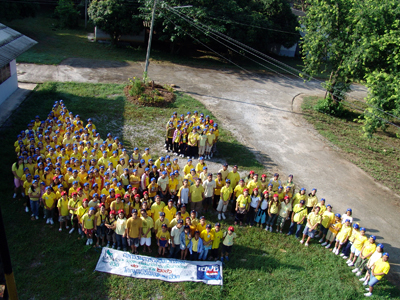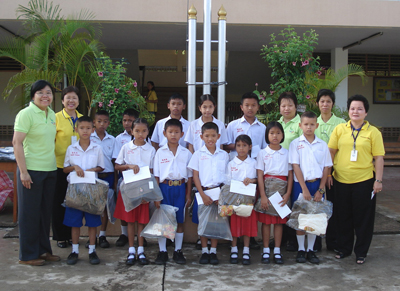 History
While working with youths, it was discovered that the families
of our members were faced with issues of poverty, unemployment etc.,
which had an adverse effect on them. Thus, the Foundation for Life was
founded on 17 September 2004, as a charitable arm of The Brigade.
The goal of the Foundation, therefore, was to assist the disadvantaged
and contribute in various social welfare needs, to more effectively help
the society. It was registered with the Ministry of Interiors with license
no. กท 1470, on 29 August 2005.

Executive Committee
Elder Nitda

Mrs Sirion

Rev Chumnarn

Mrs Lawan

Mrs Premwalee

Rev Sumitra

Dr Supaporn

Mr Amran

Dr Unaroj

Chanvanich

Kamolmatayakul

Saengchai

Pitakton

Boonprakob

Panyarak

Blauw

Pichaichanarong

Boonprakob

Honorary President

President

Vice President

Secretary

Treasurer

Committee

Committee

Committee

Committee